February 3, 2022
Posted by:

granitewordpress

Category:

News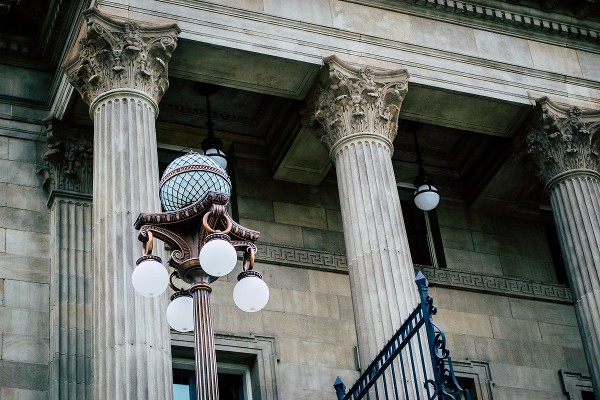 A recent judgment has highlighted, what Mr. Justice Ferriter identified as a lacuna in the existing legislation relating to limitation periods when instituting proceedings.
The Plaintiff attempted to join a doctor's estate to proceedings for alleged medical negligence. However, proceedings were instituted outside the 2-year, s.9(2)(b) limitation period.  Despite efforts, the Plaintiff was unable to ascertain the date of death of the doctor until after the limitation period had expired. This article written by Patrice O'Keeffe, Partner, CKT and Lauren Dermody, Intern, CKT gives an overview of this judgment and Section 9(2)(b).
The Background
The Defendant (a personal representative of the doctor's estate) argued that any case against the deceased doctor was statute barred. The chronology is relevant:
| | |
| --- | --- |
| January 2014 | Alleged Negligent act. |
| 15 December 2017 | RIP Doctor. |
| 17 September 2019 | Breach of Duty report received by Plaintiff. |
| 24 October 2019 | Plaintiff wrote to insurer stating negligence has been identified.  Seeking for nomination of solicitor to represent Estate. |
| 8 November 2019 | Insurer wrote to Estate.  Reminders sent 15 November, 22 November. |
| 27 November 2019 | Wife of deceased wrote to Insurer. |
| 28 November 2019 | Insurer seeks additional information. |
| 15 December 2019(Sun) | Wife confirms date of death and identity of Personal Representative. |
| 16 December 2019 | STATUTE expires. |
| 18 December 2019 | Insurer instructs solicitors. |
| 20 December 2019 | Plaintiff becomes aware of date of death / Personal Representative of the Estate. |
The Court dismissed the Plaintiff's claim as against the doctor, highlighting that there was no evidence that the Defendant acted in any way unconscionably in the circumstances, unlike in Traynor v Fegan, where the defendant was estopped from relying on the statute barred defence.
Mr. Justice Ferriter found that while neither side were to blame and "any application by me of the unconscionability doctrine to prevent the eight named Defendant from relying on the provisions of s. (9)(2)(b) on the facts of this case would involve the Court, in effect, plugging a lacuna in the relevant legislation". 
He goes on to say, "The case does seem to highlight a lacuna in the existing law in failing to allow for, for example, a principle of discoverability to apply in respect of scenarios of the type disclosed by the facts of this case to which s.9(2)(b) can otherwise very harshly apply".
Section 9 (2)(b) Civil Liabilities Act 1961 provides:
9 (2) No proceedings shall be maintainable in respect of any cause of action whatsoever which has survived against the estate of a deceased person unless either—
…….
(b) proceedings are commenced in respect of that cause of action within the relevant period or within the period of two years after his death, whichever period first expires.
Conclusion
This recent decision highlights how the application of s.9(2)(b) can create a significant hurdle for Plaintiffs.  Absent any estoppel argument, there is little flexibility which can result in what Mr. Justice Ferriter described as a harsh application of the law.