July 10, 2023
Posted by:

Suzanne Dennehy

Category:

News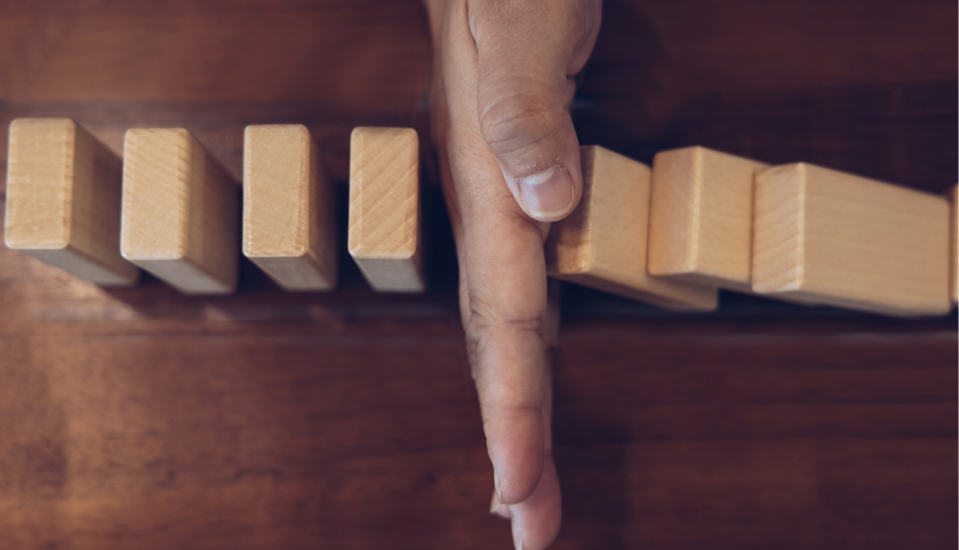 The issue of whether mediation should made be made compulsory in certain circumstances is going to be revisited in England and Wales later this year. In this article, Eamon Harrington, Partner outlines key points.
A consultation process is underway across the Irish Sea in relation to compulsory mediation in family law cases, but this issue is going to be more widely considered in civil proceedings by the Court of Appeal, later this year, in the case of  Churchill v Merthyr Tydfil . This case will be watched closely by all those with a keen interest in mediation.
The Churchill case concerns knotweed and the contention that the claimant should have followed alternative dispute resolution options before pursuing legal action.  The Court of Appeal has decided to allow a joint intervention from the Civil Mediation Council, the Chartered Institute of Arbitrators and CEDR (Centre for Effective Dispute Resolution) which bodies are expected to collectively argue that the court should have power to order parties to attend mediation, in appropriate cases.
The essence of a successful mediation is that the parties buy into the process and decide their own solution.  Opponents of compulsory mediation contend that mandating mediation could force the wrong people into a process, at the wrong time, with the wrong attitude.
If mediation is mandatory, who decides whether a party engaged reasonably with the process? What is reasonable to one party may not be reasonable to another party.  Asking the mediator to prepare a report for the Court could put the mediator in a difficult position.  The parties have to have confidence that they can speak confidentially with the mediator.
As with all matters, there are pros and cons.  In Ireland, it is generally compulsory to advise on the benefits of mediation.  Our system largely operates satisfactorily, with the risk of cost penalties for parties who behave unreasonably.  Mediation remains a superb way of resolving disputes.
We look forward to reporting the arguments and the outcome from the Churchill decision, in due course.
Eamon Harrington is a CEDR Accredited Mediator and a former chairman of the ADR committee of the Law Society