November 14, 2022
Posted by:

Martina

Category:

News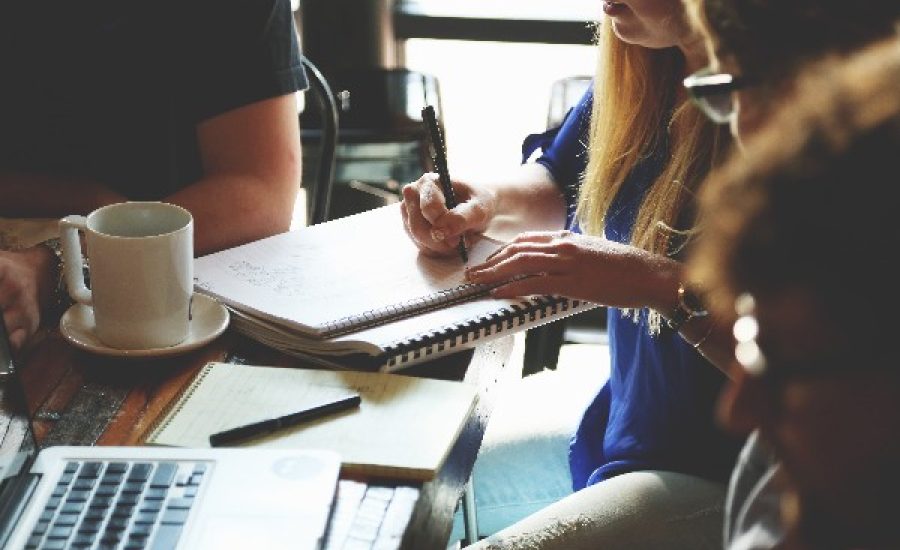 The Protected Disclosures (Amendment) Act 2022 will commence on the 1st of January 2023. The Act significantly amends the Protected Disclosures Act 2014 and brings into effect the EU Whistleblowing Directive 2019/1937. In this article, Michelle Cronin, Solicitor and Mark Dalton, Trainee Solicitor at CKT discuss some of the key elements of the Act and some key points that employers should take note of.
1. Broadening the Definition of 'Worker'
The Act broadens the definition of 'worker' so that this term now also includes individuals on work experience or training programmes, volunteers, those who acquire information during a recruitment process or through pre-contractual negotiations, shareholders and non-executive directors.
2. Internal Procedures for Reporting
Employers who have 50 employees or more are required to establish an internal reporting channel which will allow workers to make protected disclosures to a "designated person". The role and responsibilities of the "designated person" is set out in the Act and this will be a key element for employers who are to comply with this legislation.
The Act distinguishes between those employers with more than 250 employees and those with less than 250.
Employers with 50 to 249 employees will be given until the 17 December 2023 to establish such channels of disclosure as per Section 8 of the Act.
Employers who have 250 Employees or greater will be obligated to create a channel of disclosure as soon as the 2022 Act commences.
Public bodies and entities such as those in the regulated financial services sector with between 50 to 249 employees will be required to have channels and procedures in place on the 1st of January 2023.
Section 9 of the Act provides for the internal reporting channels and procedures, which require employers to:
Adopt a secure and confidential reporting procedure for any protected disclosure;
Acknowledge a protected disclosure within seven days;
Assign an impartial individual – "designated person" to maintain conduct with the reporting person and to investigate the alleged wrongdoing; and
Provide feedback in intervals of three months to the reporting person.
3. Penalisation
Under Section 4 of the Act, penalisation will include any direct or indirect act or omission which is prompted by the making of a report and causes or may cause detriment to the reporting person. This will now include:
a negative performance assessment or employment reference;
the imposition or administering of any discipline, reprimand or other penalty (including a financial penalty);
loss of opportunity for promotion or withholding of promotion;
blacklisting on the basis of a sector or industry-wide informal or formal agreement, which may entail that the person will not, in the future, find employment in the sector or industry; and,
psychiatric or medical referrals.
A person who alleges penalisation as a result of making a protected disclosure can now apply for interim relief in the Circuit Court within 21 days following the date of occurrence of the penalisation.
Significantly, Section 21 of the Act also places the evidential burden of proof on the employer regarding a penalisation. It provides that where a penalisation has been deemed to have occurred, it shall be deemed to have been as a result of the employee having made a protected disclosure, unless the employer proves that the act or omission concerned was based on duly justified grounds.
4. Criminal Offences
Section 24 of Act has created several categories of criminal offences for employers, which will now also include:
Penalising or threatening to penalise a reporting or potential reporting person.
Permitting another person to penalise or threaten to penalise a reporting or potential reporting person;
Hindering or attempting to hinder a worker in making a report;
Breaching confidentiality regarding the identity of reporting persons;
Failing to establish, maintain and operate internal reporting channels and procedures; and
Bringing vexatious proceedings.
Employers and Employees alike should be mindful that the penalties for these breaches include fines ranging between €75,000 – €250,000 and/or imprisonment of up to 2 years.
Conclusion
The Protected Disclosures (Amendment) Act 2022 will place a more onerous responsibility on employers in their management of protected disclosures from employees. As protected disclosures become more commonplace, it is imperative that employers understand their responsibilities under this new legislation.
Our Employment Team is here to help you understand this new legislation and if you have any questions please contact any member of the department who will be happy to assist.