February 9, 2023
Posted by:

Martina

Category:

News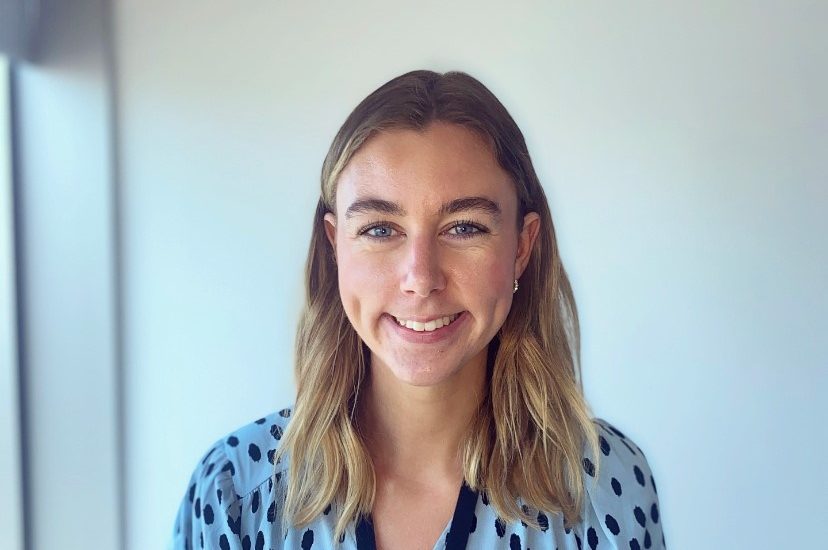 Tell us a little bit about yourself before you arrived at CKT? Where did you study? What are your hobbies?
I grew up locally in Cork City, so naturally when it came to going to university, I was very fortunate to have UCC on my doorstep. I graduated with a Bachelor of Law, and further continued my postgraduate studies in the area of Children's Rights and Family Law, while simultaneously sitting my FE1 examinations.
In terms of hobbies, I absolutely love to run having completed a couple of half marathons over the years. Any spare moment I have, you will most likely catch me pounding the pavements! We are very lucky in terms of location here at CKT being in close proximity to Cork's scenic Marina. This makes for the perfect lunchtime jog/stroll!
This year, I was chosen to take part in the Law Society Street Law programme, whereby trainee solicitors engage with young people in schools to enhance their understanding of the legal system. I conducted classes on a weekly basis, which was a unique hobby to have this year and I thoroughly enjoyed it.
How did you get your current position? 
After completing my law degree in May 2020, I commenced my postgraduate studies in September 2020. During this year, I also successfully passed all FE1 examinations. Combining FE1's and postgraduate studies was a challenging process, yet very rewarding; the academic research of postgraduate studies offered a sharp contrast to the classic exam style of FE1's.
I subsequently applied for a Traineeship with CKT, which included the submission of my CV, an application, and two interviews. After this process was concluded, I was offered the job.
Over the summer months of 2021, I worked with CKT before commencing Blackhall in September 2021. I have since returned from Blackhall and am now working in the firm's Property and Probate departments having successfully passed the first of my PPC examinations.
What do you admire most about your colleagues? 
There are many things I admire about my colleagues however in particular; it is the involvement and inclusivity of trainees by everyone in the firm.  The life of a lawyer is very busy, however colleagues have given so generously and freely of their time to share their knowledge. It has been an invaluable opportunity to work with some of the most experienced solicitors in the Irish legal field.
Furthermore, a standout feature of the firm is the kindness of staff. CKT has offices in both Cork and Dublin, with a vast client base, however the collegiality of the firm is akin to that of a smaller sized practice. This atmosphere has created such a welcoming environment which genuinely makes me love coming to work every day.
What does a typical day in the office look like? 
As the saying goes, no two days are the same – and the life of a trainee is no exception! The joy of being a trainee is that you have the ability to offer general office support to all staff, which can range from scanning documents to conducting research. This allows us to become very familiar with the general running of the office across all departments.
More specifically, I am currently undertaking my rotation in the firms Property and Probate departments. Some of my daily tasks include; drafting contracts, inspecting title deeds, executing a will, completing land registry forms, finalising the closing of a conveyance or assessing a tenancy agreement.
This year I also got to take the lead in organising the first Table Quiz for Young Legal Professionals in Cork which was a true highlight. We raised over €3,200 for the Crann Centre in Cork and the night was a great success.
Any advice to law students considering a career in law?
I would suggest keeping an open mind during your training. I completed my postgraduate studies in Children's Rights and Family Law, yet currently I am at working in the area of Property and Probate. These areas of law differ substantially; however, I found the last 6 months most enjoyable too.
Finally, the route to becoming a solicitor is by no means an easy road to complete. It includes many years of exams with many long hours of study and professional training. My advice to anyone considering becoming a solicitor is to not be put off by this!
Knowing what I know now; that the many years of exams would yield the job that I very much love, I would do it all again. Working with clients and being of legal assistance to them, is a very fulfilling job, and to be able to do this in a firm such as CKT, I consider myself a very lucky trainee.