December 15, 2022
Posted by:

Martina

Category:

News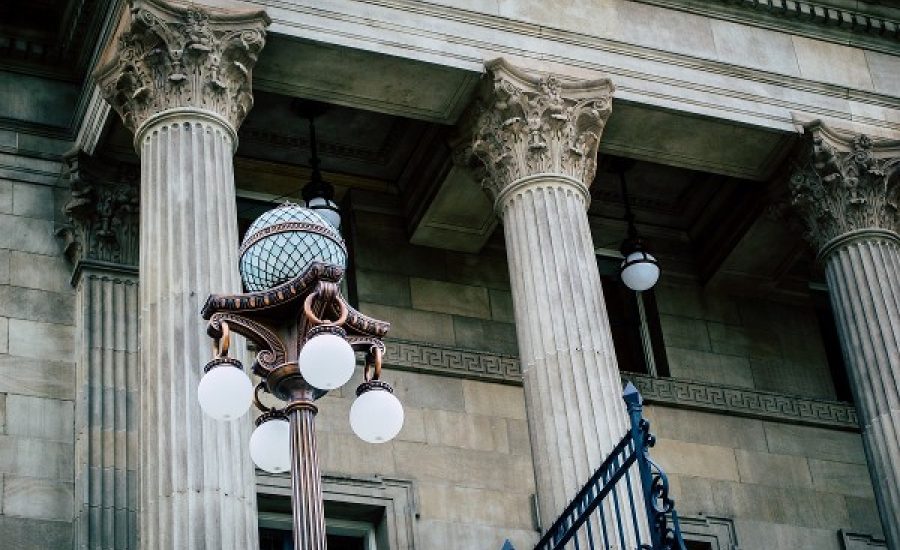 A recent decision of the High Court, in which a challenge to an Inquest outcome failed, raised an interesting side point. In Cummins v Cork City Coroner, the challengers had complained that the Coroner did not disclose to the High Court his notes of the Inquest.
The High Court found no criticism of the Coroner and ruled against the challengers, as they had not taken the correct procedural path of first seeking discovery. In this article, Eamon Harrington, Partner, discusses whether the notes of the Coroner should be disclosed.
The Court's Comments
The Court noted a number of relevant points:
It does not follow from caselaw that a Coroner is automatically obliged to furnish their notes particularly given the decision of Edwards J. in D. O'Q v. Judge Buttimer [2009] when an applicant sought discovery of notes made by a Circuit Court judge in family law proceedings.
Edwards J. had very clearly determined that it was not appropriate to allow discovery of the judge's notes and in doing so, expressed the court's concern that it represents an impingement upon the judge's constitutionally guaranteed independence. He concluded that if discovery of the judge's notes were theoretically possible it could only happen in the most exceptional circumstances and where the necessity for it was clearly demonstrable.
The Coroner in this case seeks the same sort of protection for his notes. If an application for discovery was made, this would have enabled the court to properly determine whether it is appropriate to compel a Coroner, whether generally or within the specific circumstances of this case, to provide their notes. It is possible that such a decision would have:

followed Edwards J. and found an analogy between the notes of a Circuit Court judge and the notes of a Coroner, or
perhaps a different view might have been taken of a Coroner's notes, or
it might have determined that this was one of the exceptional circumstances that it might be necessary even for a judge to provide their notes by way of discovery.
Comment
While the point remains undecided, it does seem that requiring a Coroner to disclose notes is not desirable. Many Coroners take limited notes, given the sad nature of inquests, when there is a need to engage with witnesses and families. Coroners typically ask a lot of questions, which again can impact their ability to take full notes. There is no appeal from a verdict (apart from a challenge in the High Court, which seldom occurs).  A Coroner who is obliged to provide notes could be over-burdened by taking accurate and complete notes, instead of shorthand limited notes, possibly supplemented by markings on statements and reports.
Our award-winning Healthcare Team is one of the largest specialist Healthcare Teams in the country, with an unsurpassed reputation in the provision of top-class legal services to Healthcare clients. If you have a question in relation to the above article, please contact a member of our Healthcare Team.