November 23, 2021
Posted by:

granitewordpress

Category:

News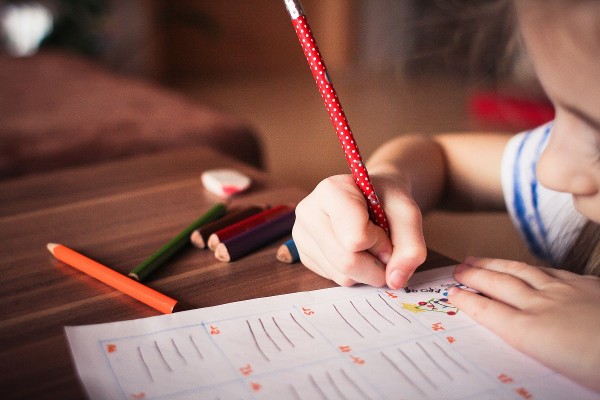 World Children's Day was celebrated on 20th November 2021. This year, the theme is to help children to recover from interruptions and learning losses experienced through the pandemic in the last two years.
Earlier this month 1st – 7th November, we acknowledged Children First Awareness Week. Children First promotes the protection of children from abuse and neglect, by setting out what individuals and organisations need to do to keep children safe, and how to deal with concerns about a child's safety or welfare.
At CKT, we are proud to have one of the largest Child protection teams in the country. Our Child Law experts advise many public bodies on all matters relating to children, and provide training to industry experts on their legal obligations.
Throughout 2020 and 2021, we have worked closely with our charity partner, Edel House, Good Shepherd Cork. Edel House was founded in Cork more than 40 years ago by Sr. Colette Hickey, a Good Shepherd Sister. Their mission is as follows, "Through trusting relationships, we support women and children who are vulnerable to homelessness to live more empowered, fulfilled and self-sufficient lives. We work with women, children and families to achieve our mission." We are proud to be in a position to support their mission throughout 2021. Throughout the month of November, our employees have been gathering children's books for the children in care at Edel House and our CSR team are busy planning Christmas initiatives.
Here are some recent articles published by our Child Care team. These articles focus on protecting children and young people in our society:
What can you do?
Tusla's website offers Children First training and gives people the opportunity to earn an e-certificate in Children First training. The programme has been written to support people of all backgrounds and experience in recognising concerns about children and reporting such concerns if they arise.
The training programme outlines different types of abuse that children might be exposed to, how to notice them and when and how to act.
The online training is beneficial to all and can be easily accessed on www.tusla.ie .
If you would like to contact a member of our Child Care team, click here.