May 29, 2019
Posted by:

granitewordpress

Category:

News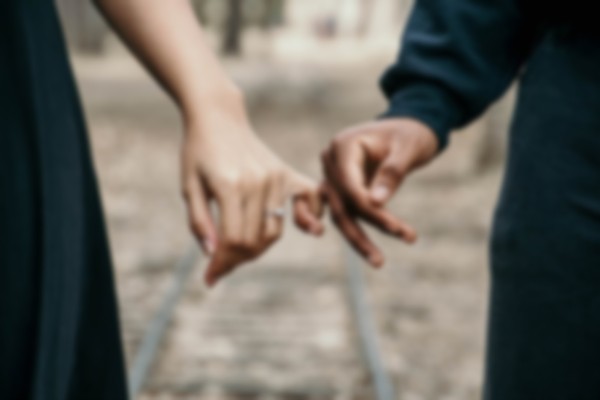 The much anticipated Referendum on Divorce took place on 24th May 2019, and has been passed by a vast majority voting in favour of amending the Constitution. The 'Yes' vote will mean removing the requirement for couples to be living apart for four years before they can apply for a Divorce, a matter for which the Oireachtas will now legislate. The result is to be welcomed by couples in marital disharmony and Family Law practitioners.
REDUCING THE WAITING PERIOD
It's predicted that the waiting period will be reduced to two years, and hoped that this will be legislated with priority easing the burden on vulnerable members of our society.
The knock on effect is that couples are likely to have only one set of court proceedings i.e. divorce as opposed to having to apply for a Judicial Separation and then apply for their divorce on the expiration of the four year period. This will reduce hardship for families by reducing costs and the emotional trauma in having to endure two sets of court proceedings to regularise and bring finality to their situation.
It is hoped that in having a reduced waiting period to apply for a divorce it may seek to encourage couples to bypass the separation route. This will encourage settlements and will have a large impact on the court system reducing the volume of cases going through the previous two tiered system.
The position will still remain that only a court can grant a Divorce.
RECOGNITION OF FOREIGN DIVORCES
The second change that the Referendum has brought about is the recognition of foreign divorces.
Different rules apply to divorces granted to couples outside of Ireland depending on where they obtained their divorces. Historically, and until the legislation is enacted, a couple who had obtained a divorce outside of Ireland, may have to apply through the Irish courts for that divorce to be recognised in Ireland. If the divorce was granted before 1986, prior to the Recognition of Foreign Divorces Act 1986, there was no choice in the matter, an application had to be made through the Irish Courts to have that divorce recognised in this State.
The Constitution will be changed to again provide the Oireachtas to explicitly legislate for the recognition of foreign divorces.
CONTACT US
For more information on divorce or any Family Law matters, contact Karen Tobin or a member of our Family Law team.