August 16, 2018
Posted by:

granitewordpress

Category:

News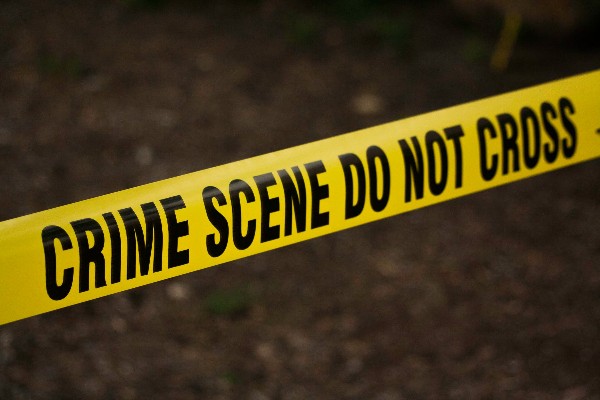 The Criminal Justice (Spent Convictions and Certain Disclosures) Act 2016 came into force on the 29th of April 2016. Its purpose is to assist with the rehabilitation of previous offenders, who often experience difficulties as a result of having a conviction when it comes to matters such as work, insurance, and travel.
The Act provides a regime under which certain convictions can be disregarded after a number of years have elapsed since they were imposed; these are called 'spent convictions'. It is estimated that about 85% of convictions will become spent as a result of this Act.
In accordance with the provisions of the Act, the following convictions will be spent:
All convictions in the District Court for motoring offences which are more than 7 years old, with the proviso that spent convictions for dangerous driving are limited to a single conviction.
All convictions in the District Court for minor public order offences which are more than 7 years old.
In addition, where a person has one, and only one, conviction (other than a motoring or public order offence) which resulted in a term of imprisonment of less than 12 months (or a fine) that conviction will also be spent after 7 years. This provision will apply to either a District Court or Circuit Court conviction.
What does it mean for employers?
The Act fundamentally changes what employees have to reveal about themselves to employers. An individual is now not obliged to disclose certain criminal convictions which date back 7 years or more to a future or current employer. This will affect how employers screen employees and they may have to consider other ways of assessing potential hires through their recruitment policies.
Limitations of the Act?
The Act cannot be used to prevent disclosure where a previous offender is required to disclose information about criminal convictions to another state, for example, the USA or Australia. The previous offender is subject to that country's laws and may have to disclose such convictions.
Eligible convictions will be taken off a previous offender's record automatically, but they may still be asked to disclose these convictions if they are applying for citizenship, certain areas of work, specific types of licences, or for immigration reasons.
The Act does not apply to a conviction for a sexual offence or an offence which was tried in the Central Criminal Court.
Conclusion
Overall, the Act provides a framework for adult criminal offences to be expunged, allowing previous offenders the opportunity to avail of a clean slate on their criminal record.