January 10, 2019
Posted by:

granitewordpress

Category:

News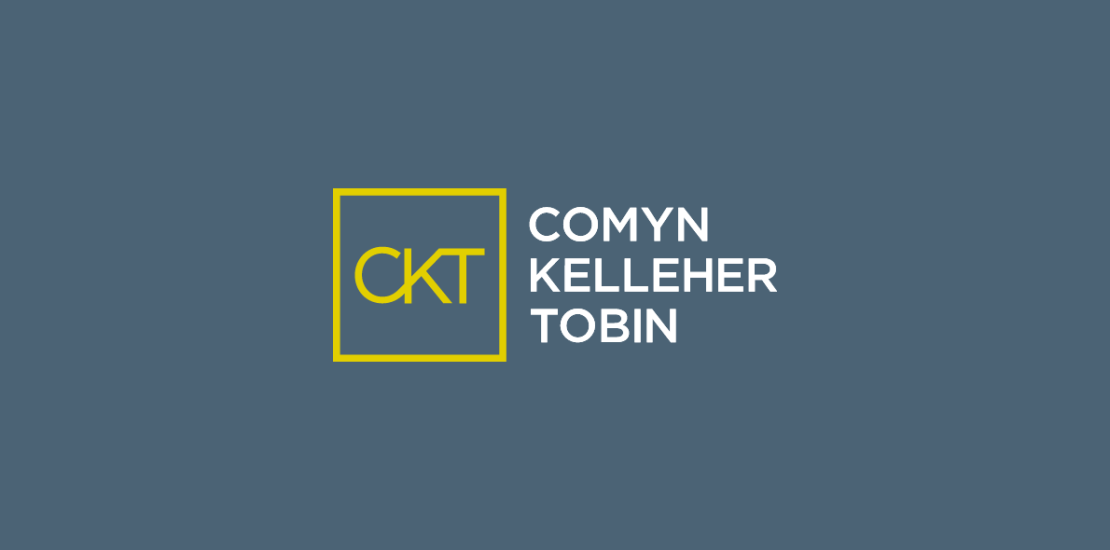 The Act
The Domestic Violence Act 2018 came into effect on 1st January 2019 and has been welcomed by those who assist victims of domestic violence. The Act will have a substantial impact on family and criminal law as it introduces a new type of Order (Emergency Barring Order), reconfigures who can apply for Protection Orders, Safety Orders, Interim Barring Orders and Barring Orders, directs the Court as to what must be taken into consideration in those applications, deals with the issue of personal cross-examination, applicants being accompanied to court, effectively imposes the in-camera rule in respect of prosecutions for breaches of the above Orders, introduces a new offence into Irish law (coercive control) and directs that Courts must increase the sentence imposed on certain offenders, and that is only for starters.
Coercive Control
Section 39 of the 2018 Act introduces the offence of 'coercive control' into Irish law. This offence is defined as knowingly and persistently engaging in coercive or controlling behaviour that has a serious effect on a relevant person (spouse, civil partner, person in an intimate relationship with the accused) and which a reasonable person would consider likely to have a serious effect on a relevant person. This behaviour has a serious effect if it gives cause to the relevant person to fear that violence will be used against him/her or serious alarm or distress. This offence can be tried summarily (class A fine and/or up to 12 months imprisonment) or on indictment (fine and/or imprisonment up to five years). The possible sentence of five years means this offence is categorised as a 'serious offence' for the purpose of arrest and questioning by the Gardai. Similar legislation was introduced in England and Wales in late 2015 and several cautions and prosecutions have taken place since. The Act also includes an offence of forced marriage at Section 38.
Other Changes
A provision which will have a significant impact is contained in Section 40 of the Act which directs courts to regard offences against a relevant person (spouse, civil partner, person in an intimate relationship with the offender) as an aggravating factor in relevant offences. Relevant offences include any offences involving use or threat of violence. Sections 2-15 of the Non-Fatal Offences against the Person Act, 1997 (assault, assault causing harm and serious harm, harassment, false imprisonment etc), rape, sexual assault and aggravated sexual assault etc. The Act further states that in these circumstances, unless exceptional circumstances exist, the court shall impose a sentence greater than it would if the victim was not a relevant person.
Applicants can continue to apply for Protection Orders (Section 10), Safety Orders (Section 6), Interim Barring Orders (Section 8) and Barring Orders (Section 7) if appropriately qualified under the Act. The Act adjusts the qualifying criteria of applicants in that there is now no required amount of time a couple must have lived together prior to bringing an application for the above Orders. The Act at Section 9 introduces an Emergency Barring Order which can be granted in certain circumstances and ex-parte to a party with no legal or beneficial interest (or one that is less than that of the applicant) in the relevant property for up to 8 working days – i.e. it has the same effect as an Interim Barring Order. This is a very significant development and one that may well be subject to challenge in time. And yes, Interim and Emergency Barring can be granted for up to 8 working days. The length of the other Orders remains as heretofore.
The threshold to be met to obtain one of the above Orders remains as before with the threshold for an Emergency Barring Order being the same as that for an Interim Barring Order.
Conclusion
The Act stipulates the criteria to be considered by the Court when determining whether an Order should be granted (Section 5) and requires the Court, at Section 17, to give reasons behind the granting or refusing of an Order or why the Order granted contains exceptions or conditions. This is certainly an Act that practitioner of both family and criminal law will develop a long and deep acquaintance!
Michelle Cronin is a Healthcare and Child and Family Law Solicitor at Comyn Kelleher Tobin. This article also appeared on Irish Legal News.