March 11, 2016
Posted by:

granitewordpress

Category:

News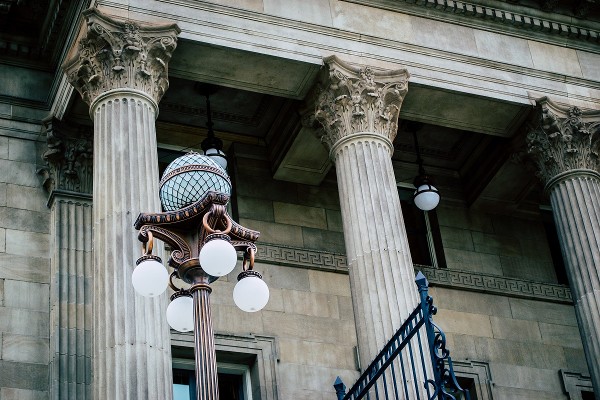 Court of Appeal Judgement Provides Greater Clarity in Public Procurement Process
In a recent case of Forum Connemara Limited v. Galway County Local Community Development Committee, the plaintiff sought to bring a challenge regarding a public procurement process which was run by the defendant.
Usually the challenger to a public procurement process has a 30-day time period to bring a challenge to the process after the challenger was notified of the decision. That time limit had generally been strictly applied, although the High Court does retain a discretion to extend the time period if it felt that there was a good reason to do so.
High Court
In the High Court, the plaintiff successfully argued that the High Court should extend the time period. The factors which the High Court took into account in reaching this conclusion were:
The plaintiff was not a sophisticated organisation and may not have known of the strict time limits which were applied in public procurement processes
The plaintiff had received certain assurances from a Government Department which it had relied upon
The allegations made concerning the procurement process went to the heart of good government and therefore there was a public interest in hearing the challenge
The matter had caused great public and political concern in County Galway and that this was different to most public procurement processes
Court of Appeal
The case was appealed to the Court of Appeal and that Court recently overturned the High Court decision in deciding that the facts of the case were not extreme enough to warrant an extension of time limits to challenge the procurement process. It found that Forum Connemara employed 200 people and that it was not reasonable to infer that it would not have appreciated that it should take legal advice to protect its rights.
The Court of Appeal also found that in most challenges of this type, allegations will be made which go to the heart of good government. The Court also felt that most challenges of this type will cause a large degree of controversy so the facts in this case were not sufficient to mark the case apart from others.
Conclusion
The Court of Appeal judgment provides greater certainty for state bodies engaging in procurement processes regarding time limits as it seems the time limits will only be extended in very exceptional circumstances. It also highlights the need for the need for organisations which are considering challenging procurement processes to take specialist legal advice at an early stage.