July 3, 2015
Posted by:

granitewordpress

Category:

News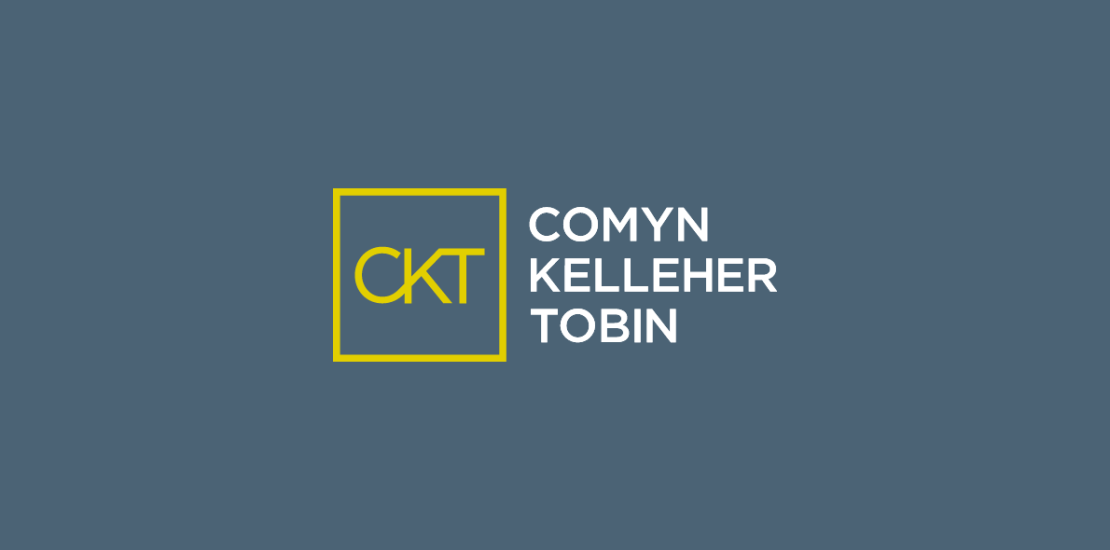 Civil Debt (Procedures) Bill (July 2015)
The Government has published a Bill to provide for the enforcement of court judgments in relation to certain debts; to provide for the making by the District Court of attachment of earnings orders and deduction from payments orders in certain circumstances; to amend the Debtors Act (Ireland) 1872 to remove references to the imprisonment of debtors for non-payment of debt; and to provide for related matters.
In brief, the main provisions are that creditors may apply to the Court for an order enabling either:
attachment of earnings, or
deductions from social welfare payments, as appropriate
for the purpose of enforcement of debts over €500 and less than €4,000 in value.
Consumer debts owed to financial institutions, credit card companies, licensed moneylenders are excluded from the scope of the Bill.
Current Law
Under present law the creditor has more limited options including:
Execution against goods (one of the main ways of enforcing a judgment where the order of the court directs the sheriff or County Registrar to seize the debtor's goods and sell them to raise money in repayment of the debt).
Instalment order (mainly used by small creditors such as shops or credit unions also in the enforcement of family maintenance orders where the creditor can secure the attendance of the debtor in the District Court in order to establish their capacity to pay the debt and where the court may then order payment in full or in instalments based on the debtor's means.)
Judgment mortgage (where the creditor may register a charge against property owned by the debtor. The judgment mortgage must be paid off when the property is sold).
New Proposals
The new options arising from this Bill will be available to appropriate creditors in addition to those already available.
Attachment of earnings would arise where a Court orders the debtor's employer to deduct specified sums from the debtor's earnings to pay over to the creditor. Deduction from social welfare payments would arise where the Court orders the Department of Social Protection to deduct specified sums from the debtor's Social Welfare payments to pay over to the creditor.
However, these provisions would be subject to a number of safeguards such as:-
The debtor will be offered an opportunity to make representations to the Court on his or her behalf before the Court may make a decision on the matter.
Importantly, in making a decision, the Court will be required to take into account the debtor's capacity to repay the debt in terms of the amount of the attachment or deduction which would be ordered.
Provision is also made for variation or termination of the order if the debtor's circumstances change materially.
Importantly, the Bill will also make provision for the abolition of imprisonment of debtors except in the case of maintenance arising from family law proceedings. This will implement one of the key recommendations of the Law Reform Commission in this area.