November 16, 2020
Posted by:

granitewordpress

Category:

News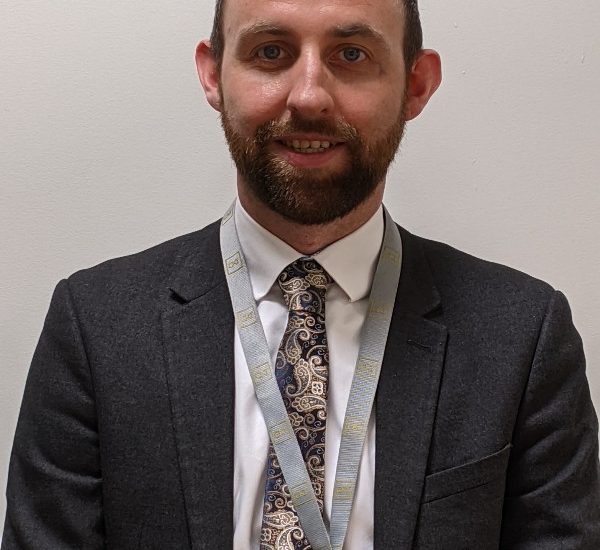 Tell us a little bit about yourself before you arrived at CKT? Where did you study? What are your hobbies?
I am from Cork and graduated from University College Cork in 2017 with a BCL (International) Degree. As part of my degree, I spent a year studying abroad at Saint Louis University in Missouri, USA. I have worked in both CKT's Cork and Dublin office for my in-office training period, having spent time in Dublin following PPC1, so I have had the chance to experience the work of both offices.
I have a big interest in sports, particularly soccer and GAA, and have previously played soccer for a number of teams in Cork. This included playing for the Southern Law Association team, alongside colleagues from offices across Cork, and at the Lawyers' European Football Cup that was held in University of Limerick Conference and Sports Campus in 2019.
How did you get your current position?
I applied for a training contract in 2017. I found the process one of the more straightforward applications, as it simply required a CV and covering letter. Following an interview, I was offered a 4-week internship, which I was lucky enough to have extended for another 6-week period, after which I was offered a training contract.
What does a typical day in the office look like for you?
One of the best things about a career in law is that it is hard to say what a typical day is. Of course, there are tasks that I will do on a daily basis. As a trainee, we would share a number of administrative tasks between trainees and interns every day, such as filing documents in Court, preparing briefs etc. However, it is the unexpected tasks that may pop up on any given day that make life in a law firm interesting.
What do you most admire about your colleagues?
Their patience. As a trainee, particularly in the earlier days, it can sometimes take a number of attempts to grasp a concept. My colleagues in CKT were (and still are) a great help in teaching and helping me to understand not only what I was doing, but why I was doing it.
What has been your favourite part of your time at CKT to date?
I have had a number of rewarding moments in CKT to date, but the opportunity to work on and attend two Supreme Court hearings are stand out moments.
What inspired you to look at a career in Law?
I have always had a great interest in the law, but one of the main reasons I chose to pursue a career in law is the diversity it brings. As previously mentioned, every day is different and even when working in a particular area, each file presents different problems, and each client has a different story. As the law is constantly evolving, you are constantly learning to keep up to date and this definitely appealed to me.
Kevin Healy, Trainee Solicitor, CKT
For more information about our Trainee Programme, click here.