December 5, 2019
Posted by:

granitewordpress

Category:

News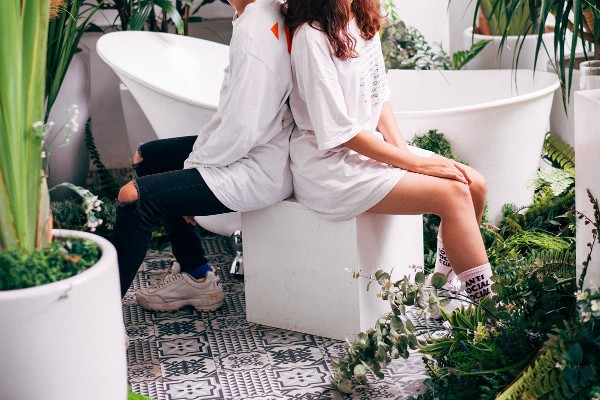 The Housing Rights of Seperated Parents
A recent Supreme Court appeal has shed light on the housing rights of a separated parent with overnight access to their children, and the obligations of local authorities to provide housing to them.
BACKGROUND
The case was brought by a separated father, who was deemed ineligible for social housing with enough space for his three children. Dublin City Council assessed him as a one-person household for the purposes of determining his entitlements under the Housing Act 2009 despite his three-night custody over his children. The children spend the other four nights with their Mother, and she is assessed as a household of four.
The father receives Housing Assistance Payment (HAP) at a single person's rate while the mother gets HAP as a separated mother of three. If assessed as a father of three, the man would get an increase in HAP but would still take his place on a list for housing.
RIGHT TO HOUSING
The Attorney General was permitted to make a last-minute intervention to the appeal and argued that there is no right to housing under the Constitution or the European Convention of Human Rights. Chief Justice Clarke stated that because none of the parties raised the housing right issue, and the case centred on legislative interpretation, the issue of a right to housing would not be considered.
INTERPRETATION OF THE HOUSING ACT 2009
The case centres on the interpretation of Section 20 of the Housing (Miscellaneous Provisions) Act 2009, which defines a "household" as a person who lives alone or two or more persons living together and two or more persons who do not live together but who, "in the opinion of the housing authority, have reasonable requirement to live together."
Senior Counsel, Brendan Hennessy BL, outlined the father's appeal stating that the Council failed to recognise him as a father with joint custody of his children, who have a "reasonable requirement" within the meaning of section 20 to live with him.
Furthermore, it was submitted by Counsel that in deciding whether the children had a "reasonable requirement" to live with their father, the Council was not, at the first stage of the process, entitled to take resources into account.
MEANINGFUL RELATIONSHIP
The Irish Human Rights and Equality Commissioner appeared as amicus curiae in this case and said that children have a right to a "meaningful relationship" with both parents and that they should be considered as members of the household of both parents.
ALLOCATION OF RESOURCES
The Council says their assessment was "rational" given its "chronically" limited housing resources and notes that otherwise, the children would have bedrooms in two homes when some children have none.
While accepting that other councils have taken a different view concerning housing treatment of separated parents with overnight access, they said that Dublin County Council has more one-bed units in its area, unlike other Councils. David Holland, Senior Counsel said that although it was not an "ideal" position for the man, it was a "practical" operation of Dublin City Council's housing scheme.
This decision will clarify how separated parents exercising joint custody of their children are treated when applying for social housing under the Housing Act 2009.
This information is for general guidance and it is not intended to be professional legal advice. For further information, contact a member of the CKT Child and Family Law team.