March 21, 2019
Posted by:

granitewordpress

Category:

News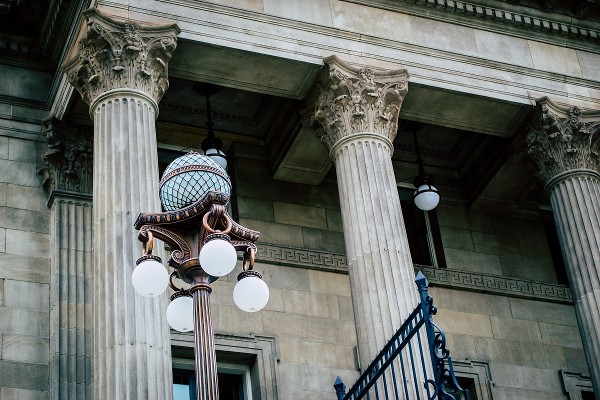 The Child Care Law Reporting Project (CCLRP) examines and reports on judicial child care proceedings. It provides information to the public on the operation of the child care system in the courts with the aim of promoting transparency and accountability.
In March 2019, the CCLRP examined all Districts in the District Court jurisdiction to get an overview of how child care proceedings were dealt with nationally. The District Court is divided into 24 Districts: the Dublin Metropolitan District and 23 regionally based Districts.
Comyn Kelleher Tobin represent TUSLA – the Child and Family Agency in Cork City, District 19, which sits in the Cork City courthouse on Washington Street, Cork. The report, along with commenting on the facilities available, reflects favourably on the collaborative approach taken by the practitioner's whilst keeping children's safety and welfare paramount within the court process. This has been and will remain an ethos at the heart of Comyn Kelleher Tobin's representation of our client's in this sensitive and specialist area of law.
The report states, "As there are two child care days a week, always heard by the same judge, the practitioners are very familiar with the judge's expectations and with each other, which makes for the smooth running of the list. Negotiations as to the best outcome for the children involved are common, and in this court, as in a number of other courts in Munster, short care orders are frequently used".
The full reports can be found here: https://www.childlawproject.ie/interim-reports/
About the Project:
The Child Care Law Reporting Project (CCLRP) was initially set up with the support of the One Foundation, The Atlantic Philanthropies and the Department of Children of Youth Affairs. Under the 2012 Regulations, the project must be nominated by an organisation specified in the regulations. From 2012 to 2018, the project was nominated by the Free Legal Advice Centres (FLAC). The project also received administrative and technical support from FLAC, but it was entirely operationally independent.
Since April 2018, the project has been fully funded by the Department of Children and Youth Affairs, and was nominated by the National University of Ireland, Galway. It continues to be entirely operationally independent.