May 26, 2021
Posted by:

granitewordpress

Category:

News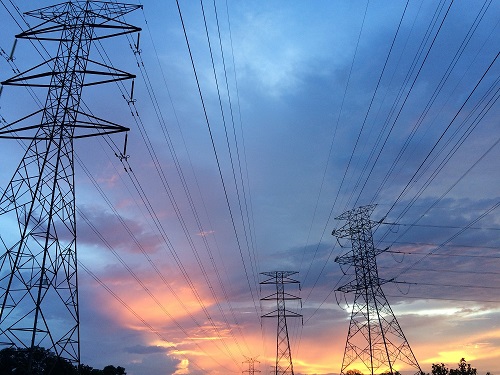 Background
The Court of Appeal has overturned a High Court decision (Warren Harford v Electricity Supply Board [2020] IEHC 572) in which an ESB network technician was awarded €83,000 in damages for nervous shock and PTSD which he had suffered following an incident which occurred while he was performing his duties.
Pleadings
Mr Harford was repairing a streetlight in Dublin on December 14th 2014. Though Mr Harford was not electrocuted, he claimed that whilst using a new machine he sustained a psychiatric injury as a result of what "could have potentially happened".
The ESB admitted negligence in December 2018 in accepting that the machine provided to Mr Harford was unsafe and unsuitable, as well as admitting that he was not trained in its use. The ESB disputed liability for nervous shock. The focus of the appeal from the ESB was whether damages could be awarded to a Plaintiff who alleged nervous shock following an incident, after which, there was no "sudden calamitous event", but instead was caused by an apprehension that injury was narrowly avoided.
Court Decision
Mr Justice Seamus Noonan for the Court of Appeal said that he had considerable sympathy for Mr Harford for the psychiatric injury he had undeniably suffered from the experience, however held that that the ESB could not be liable for this injury. Mr Justice Noonan reiterated the requirement in the Irish courts to establish that a sudden event had occurred in order to recover damages for psychiatric injury. Gradual assaults on the nervous system over a period of time thereafter did not meet this threshold.
The Appeal Court held that Mr Harford had not established that he was in any danger. The cable in question had been insulated and Mr Harford had handled it several times without incident. Mr Justice Noonan described the reference by the trial judge, Ms Justice Bronagh O'Hanlon, to Mr Harford being directly exposed to live electric cables and being at risk of electrocution, as incorrect.
Mr Justice Noonan found Mr Harford had not met the legal test set out in Kelly[1], as his injury was neither shock induced, nor was there a sudden apprehension of injury. The Court found what happened to Mr Harford was an "after the fact realisation" that injury had been avoided by a decision not to proceed with what, in hindsight, was a dangerous course of action. The impact of this realisation unfolded on Mr Harford for a period of hours thereafter.
Mr Justice Noonan found that the imposition of liability for nervous shock on the ESB would extend the existing law, and policy considerations would then become relevant. If an award of damages were made, it would give rise to considerable practical problems and create real uncertainty in the law.
The Court found no reason to consider extending the law. The appeal was allowed and the High Court award was set aside. The issue of costs is to be decided, however the judge expressed the provisional view that the ESB would be entitled to costs in both the High Court and Court of Appeal.
This article was written by Barry Kelleher, Solicitor, Comyn Kelleher Tobin and Mark Dalton, Trainee Solicitor, Comyn Kelleher Tobin.
[1] Kelly v. Hennessy [1995] 3 IR 253