November 9, 2020
Posted by:

granitewordpress

Category:

News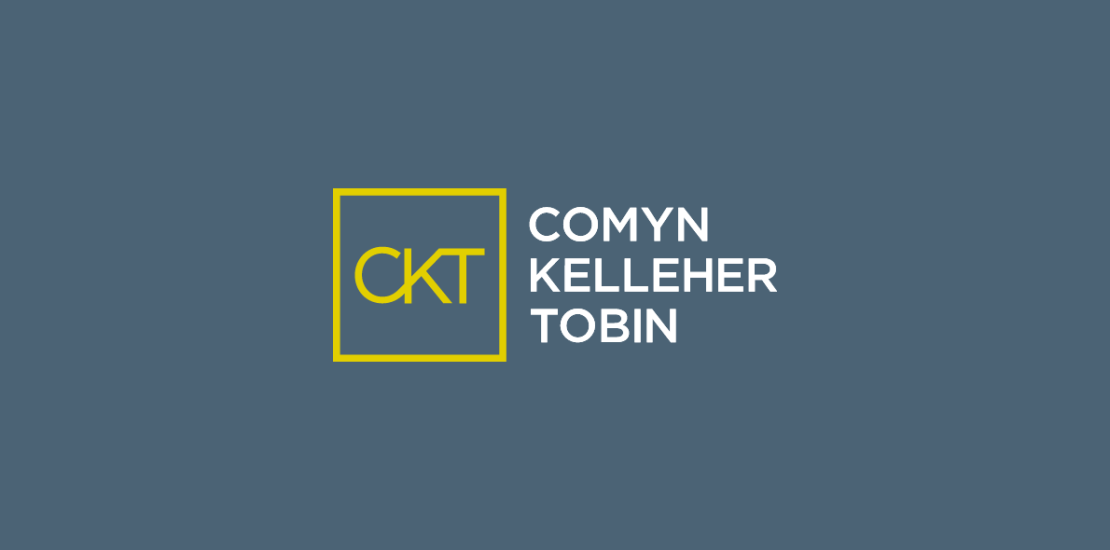 A Court of Appeal decision issued on the 29th October 2020 once again confirmed that in order for a Plaintiff to succeed in a medical negligence action evidence must be given by an expert confirming that the treatment and care was negligent.
Background
In the case of Kelly v Sleeman & Southern Health Board & Ors the Plaintiff suffered significant injuries because of a road traffic accident. She was treated for her injuries and was of the sincerely held belief that the care provided was negligent. The Plaintiff having issued legal proceedings retained a number of experts but at the High Court hearing in 2013 no such expert gave evidence on her behalf.
The case was dismissed in the High Court and the Plaintiff appealed.
The Court of Appeal heard the appeal by way of remote hearing in June 2020 and gave judgement on 29th October 2020.
Court of Appeal Decision
The Court of Appeal reaffirmed the law in this area by confirming no matter how sincerely held a belief by a Plaintiff that the treatment and care provided to them has been below the standard one would expect, the Plaintiff must be in a position to prove this by way of expert evidence. The Court found that there was little doubt that the Plaintiff genuinely believed she had been victim of a serious injustice. However, the issue of what treatment ought to have been afforded to the Plaintiff and whether or not it would have made any difference to the final outcome are matters that lie beyond the expertise of Judges, Lawyers and indeed the Plaintiff herself. The onus rests upon the person bringing a claim of negligence to prove it.
Furthermore, the Court of Appeal confirmed they do not have an inquisitorial or an investigative role in hearing cases. The Court's function is to review matters of law.
The long standing principle as articulated by the Supreme Court in Dunne v National Maternity Hospital 1989 remains the test for medical negligence and a Plaintiff must establish negligence in diagnosis or treatment on the part of the medical practitioner by proving they are guilty of such failure as no medical practitioner or equal specialist of general status or skill would be guilty of acting with ordinary care.
In the circumstances the Court of Appeal upheld the decision of the High Court and dismissed the Plaintiff's claim.
If you have any queries relating to the above article, please contact Cliona Kenny, Solicitor, Comyn Kelleher Tobin.