November 27, 2020
Posted by:

granitewordpress

Category:

News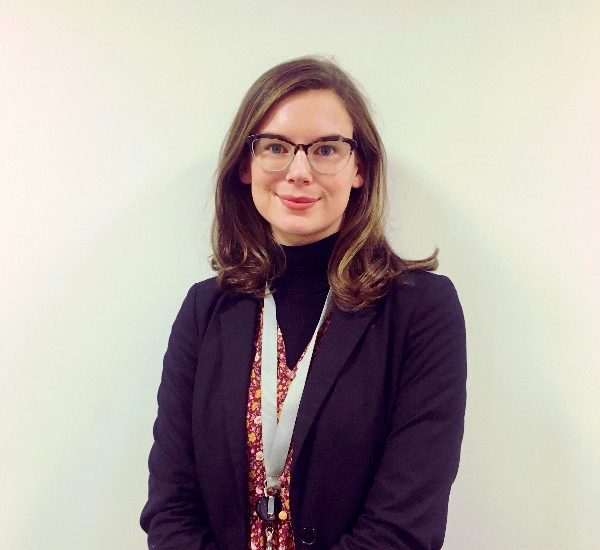 Tell us a little bit about yourself before you arrived at CKT? Where did you study? What are your hobbies?
I am from Kerry and studied in UCC, graduating with a Bachelor of Law in 2018. During my time in college, I was a sitting member of the Student Council and competed in extra-curricular Moot Court Competitions.
Being from Killarney with the National Park on my doorstep, I am an avid walker and enjoy spending time outside climbing local peaks. While attending PPC1, I joined the Law Society Ladies Gaelic Football team where we reached the quarter final of our division league and travelled to Glasgow to play a friendly match against the local Glasgow Gaels.
How did you get your current position?
After completing my first set of FE-1 exams in October 2018 I applied and interviewed for an internship with CKT. I worked in the Dublin office for 3 months as an intern before sitting my second set of FE-1s. Upon completion of these exams, I commenced my internship in the Cork office. Having both thoroughly enjoyed and learned so much during the course of my two internships, I applied internally for the traineeship programme.
What does a typical day in the office look like for you?
I am currently assigned to the Litigation department so there really is no such thing as a "typical day". As a trainee on the Litigation team, I have been given the opportunity to work on a wide variety of files including medical negligence, personal injury, and employment law disputes. On a given day, I could be drafting court documents, reviewing records, or researching a niche point of law.
What do you most admire about your colleagues?
From the first day I stepped inside the office, it was instilled in me that there was no such thing as a stupid question, and this culture of learning has been an invaluable part of my traineeship. My colleagues have always been generous with both their time and knowledge. This enthusiasm to share knowledge and teach is what I admire most about my colleagues.
What has been your favourite part of your time at CKT to date?
There have been many enjoyable moments at CKT since I first started as an intern. A personal highlight has been participating in the Mentorship programme, which involves each trainee being assigned a Partner as mentor. My mentor has gone above and beyond to give me invaluable advice and has ensured that the door is always open. As a trainee, to get this type of one on one guidance has been one of my favourite parts of my time at CKT.
Is there any advice that you would give university students looking for internships?
From my experience it is important not to close yourself off from areas of law solely based on your experience studying them in college. There can be a big difference in how a subject is taught and how it works in practice. My advice would be when applying for internships don't be afraid to step outside your comfort zone, you might discover an area of law you really love!
Amy Cahill, Trainee Solicitor, CKT
For more information about our Trainee Programme, click here.