February 19, 2021
Posted by:

granitewordpress

Category:

News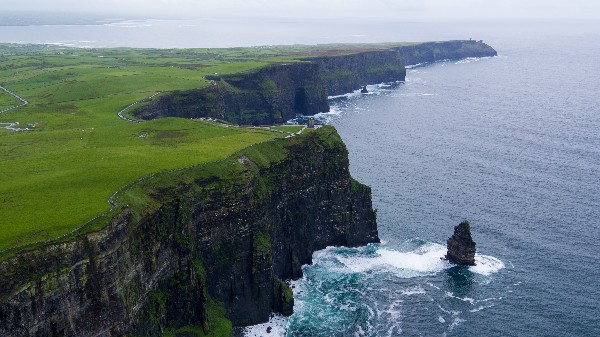 As mother language day is recognised on 21st February 2021, we embrace this opportunity to celebrate the Irish Language. In the 2016 census, over 1.7 million people answered "yes" to being able to speak our mother language, the Irish language.  Of those, just over 110,000 people spoke it weekly while just under 74,000 speak Irish daily.
The Official Language Act 2003 is an Act to promote the use of the Irish language for official purposes in the State to include in the administration of justice.
In 2019, the High Court ruled that the State has a constitutional duty to make reasonable efforts to assign a bilingual Judge in a criminal trial for a man who wishes to conduct his side of the case in Irish.
In that case, Judge Una Ní Raifeartaigh observed that litigants seeking to have their cases heard in Irish are often viewed as being obstructive or insincere with many people automatically assuming because they can also speak English that they should not really need "to have the case heard in Irish".
Just last month the Court of Justice of the European Union heard its first case in Irish, in a case brought by an Irish Vet seeking a declaration that veterinary products packaging sold in Ireland must be written in both English and Irish.
All attempts to use the Irish language should be encouraged.  "Is fearr Gaeilge briste, ná Béarla cliste".
If a litigant wishes to have their case heard "as Gaeilge" they can find Irish speaking solicitors on Clár Na Gaeilge or the Irish Language Register.
This article is written by Fionnuala Cullinane, Solicitor. Fionnuala is a fluent Irish speaker and listed on the Law Society's Irish Language Register.